EpE WBCSD French partner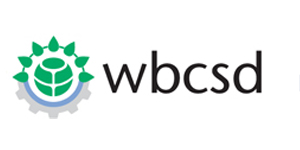 The World Business Council for Sustainable Development (WBCSD) is a group of 200 international companies that aims to promote the role businesses can play in sustainable development. EpE publicises the work of WBCSD in France. This partnership also raises the international profile of EpE's work.

Under the new governance framework it adopted in 2014, WBCSD made EpE coordinator of its European network.